The best places to spend Christmas holidays in 2021
As 2021 is knocking on the door and we are almost waving goodbye to 2020, many people are wondering what are the best places to spend the Christmas holidays. We have to admit that we have all been waiting for the end of 2020 for quite some time, as the year was filed with challenges, especially when it comes to traveling. We bet that you are also looking forward to the new year, filled with hopes for a better future. That is why you might be dreaming of finally stepping outside of your home and getting to experience the Christmas spirit! Well, honestly, we are too and that is why we have prepared the 5 best places to spend Christmas holidays in 2020!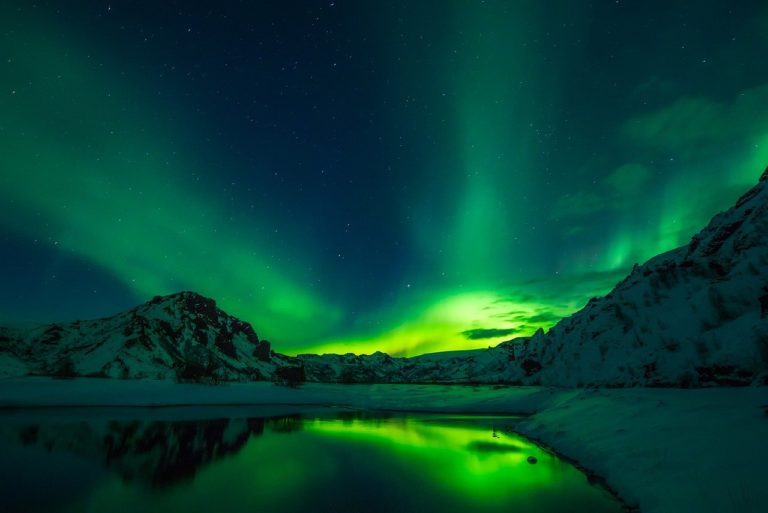 On top of our list of best places to spend Christmas holidays in 2020 is the remote and secluded island of Iceland! Yes, it is cold, but what is the Christmas spirit without snow and below freezing temperatures! You are right to think that the best time to visit Iceland is not winter, but there are a few reasons why we are ranking it number one in our list! First of the country has been doing fairly well with controlling and managing the spread of Coronavirus. Moreover, the country's regulation to tourists are not as strict as other European destinations, making it easier to enter and explore.
The country is still planning on having some Christmas markets with the compulsory traditional food and drinks. What is more, what better time to dip into the warm waters of the Blue Lagoon while admiring the stunning Northern Lights than winter!
Not as cold, but equally beautiful place to spend the Christmas holidays is the capital city of Austria – Vienna. Not only has the country been recognized as one of the safest European destinations, but it will also allow you to fully immerse yourself into the Christmas spirit. Vienna is hosting one of the largest and most authentic Christmas markets. Regardless if you are looking for a safe family-friendly spot, a romantic holiday or a foodie destination, Vienna should be on top of your list of places to spend Christmas in 2020.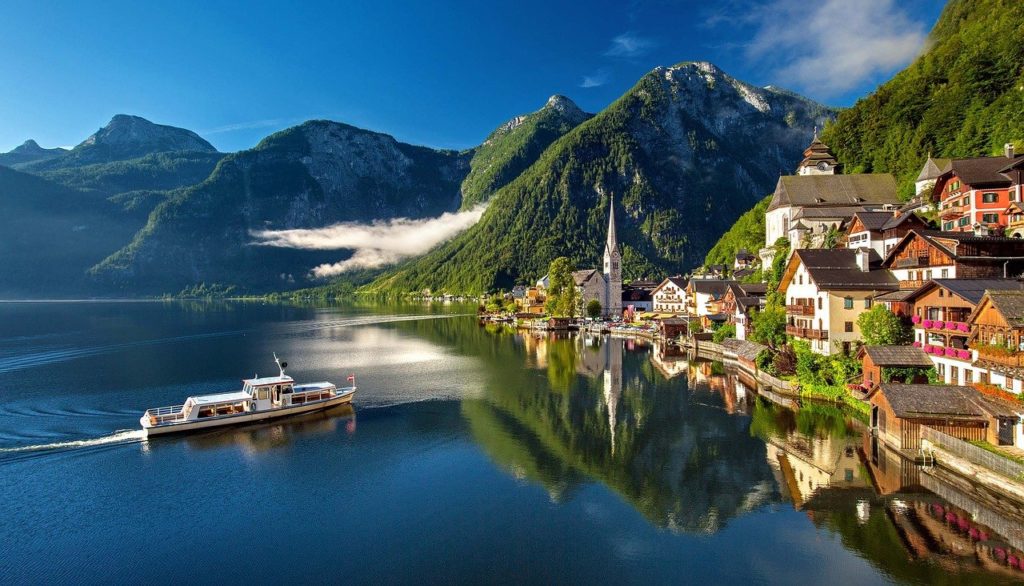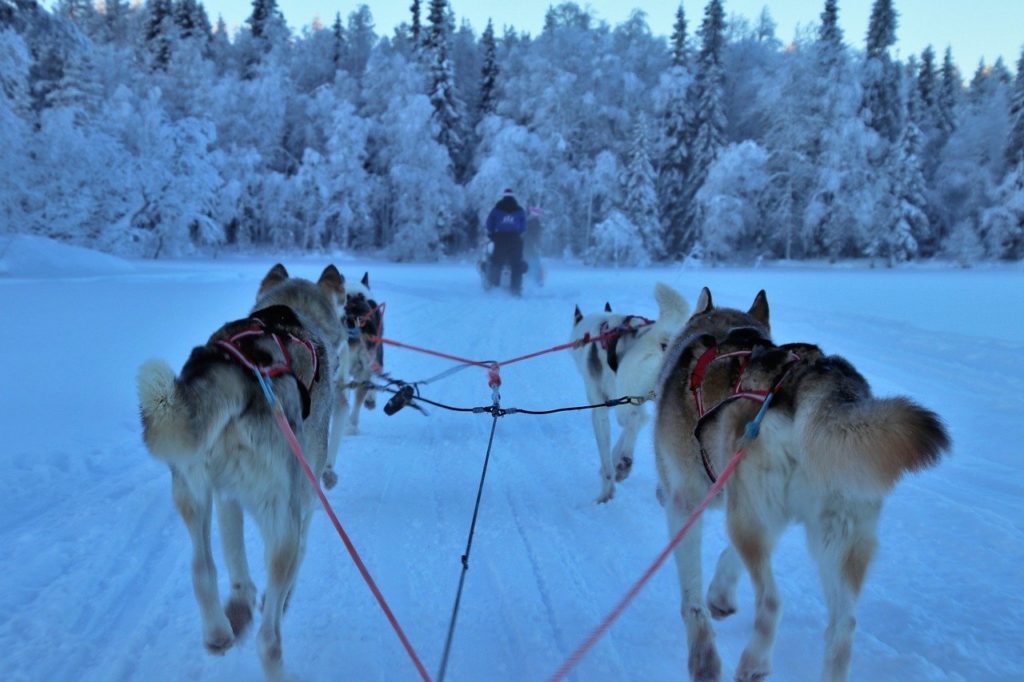 What is Christmas without Santa?! If you are planning on traveling as a family with your little ones, one of the best places to spend Christmas in 2020 is Lapland. Plan your dream holiday to Rovaniemi, which might be just a small village, but it is the official home to Santa Claus! From the truly spectacular Northern Lights to the once in a lifetime experience of husky sledding through the covered in pure white snow evergreen forests, Lapland is a destination that is best visited during the Christmas holidays. What is more, can you come up with a better travel experience for the end of 2020. The emotions and magic of Rovaniemi will certainly let you forget anything that has happened throughout the year and will leave you with memories to cherish long after you are back home!
For those of you who did not have the chance to plan a summer holiday in 2020 and are missing the warm sunny days an excellent choice for a Christmas destination are The Maldives. Despite being just a small archipelago, there are numerous resort islands spread across the Arabian Sea with luxurious private villas, which will allow you not only to socially distance yourselves, but also to escape the normal daily life. Spend the Christmas holidays, as you are sunbathing on the white sandy beaches, snorkeling into the crystal-clear waters and indulging into fresh seafood meals. The Maldives might not be the most typical Christmas holiday destination, but has anything been typical about 2020?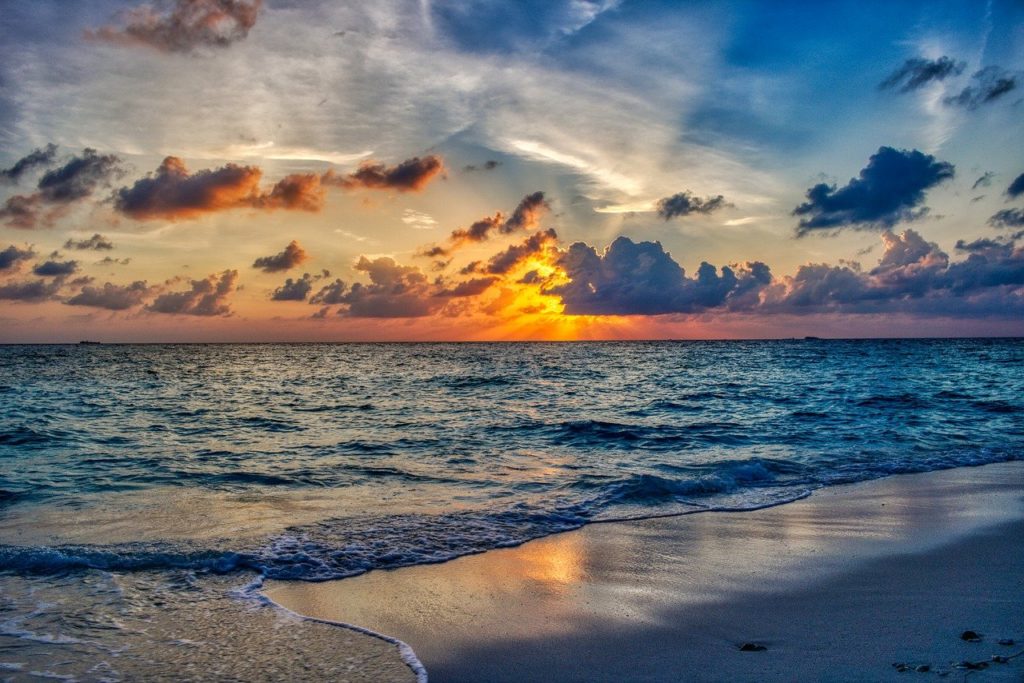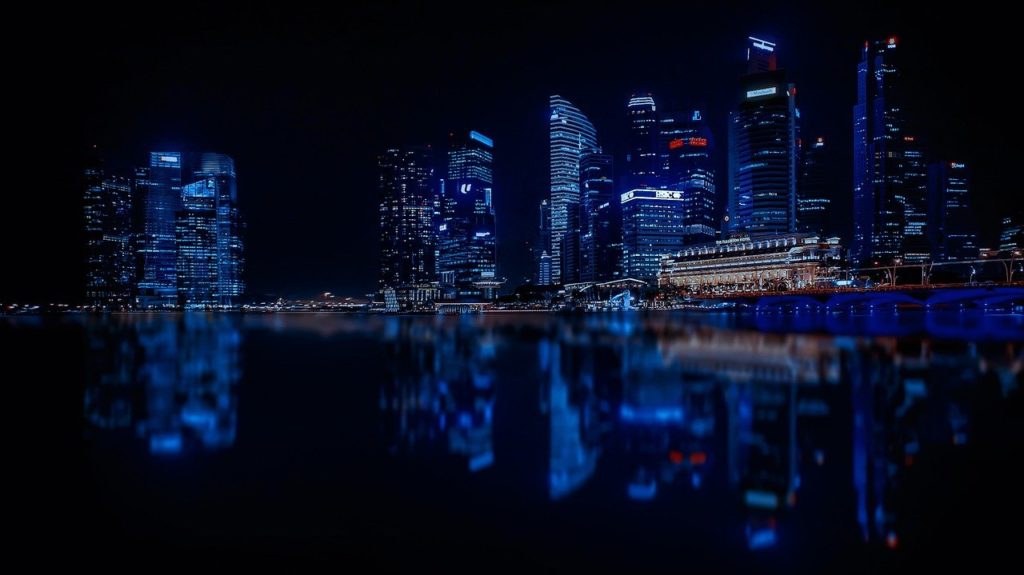 If you think that you have already socially distanced yourself enough this year and would prefer to spend the Christmas holidays in a more vibrant and hectic place while still feeling safe, the answer is Singapore. The country has been an excellent example of how to cope with the pandemic of 2020 and has quickly been able to minimize the spread of the virus. The Christmas festivities have already started and the country has been decorated with over 5 kilometers of Christmas Lights. Every year the Marina Bay is also hosting a massive firework event, which will blow your mind! Singapore is our more extravagant suggestion for a Christmas destination, but why not wave 2020 goodbye in style!
If you are still worried about traveling, there is always the option of spending the Christmas holidays at home. This will also be the coziest and most welcoming place that you can find on Earth! Gather just your closest ones and spend Christmas as a family by the fire and your own Christmas tree! What would you choose – are you planning on traveling and spending Christmas abroad? Have you made any plans yet?